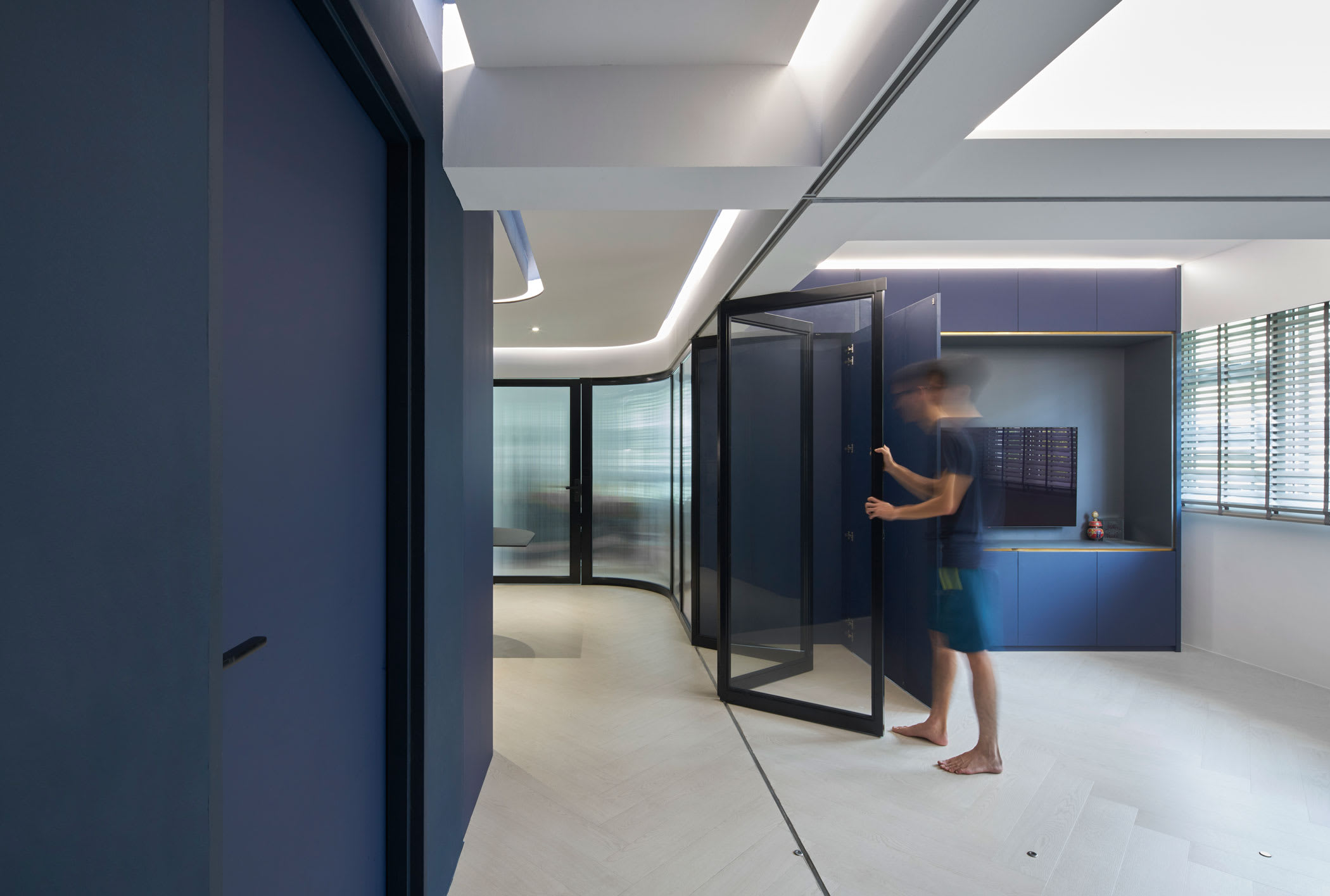 They wanted a space that transforms on-demand to fulfill their varied roles and responsibilities, and their corresponding needs for work, family and play.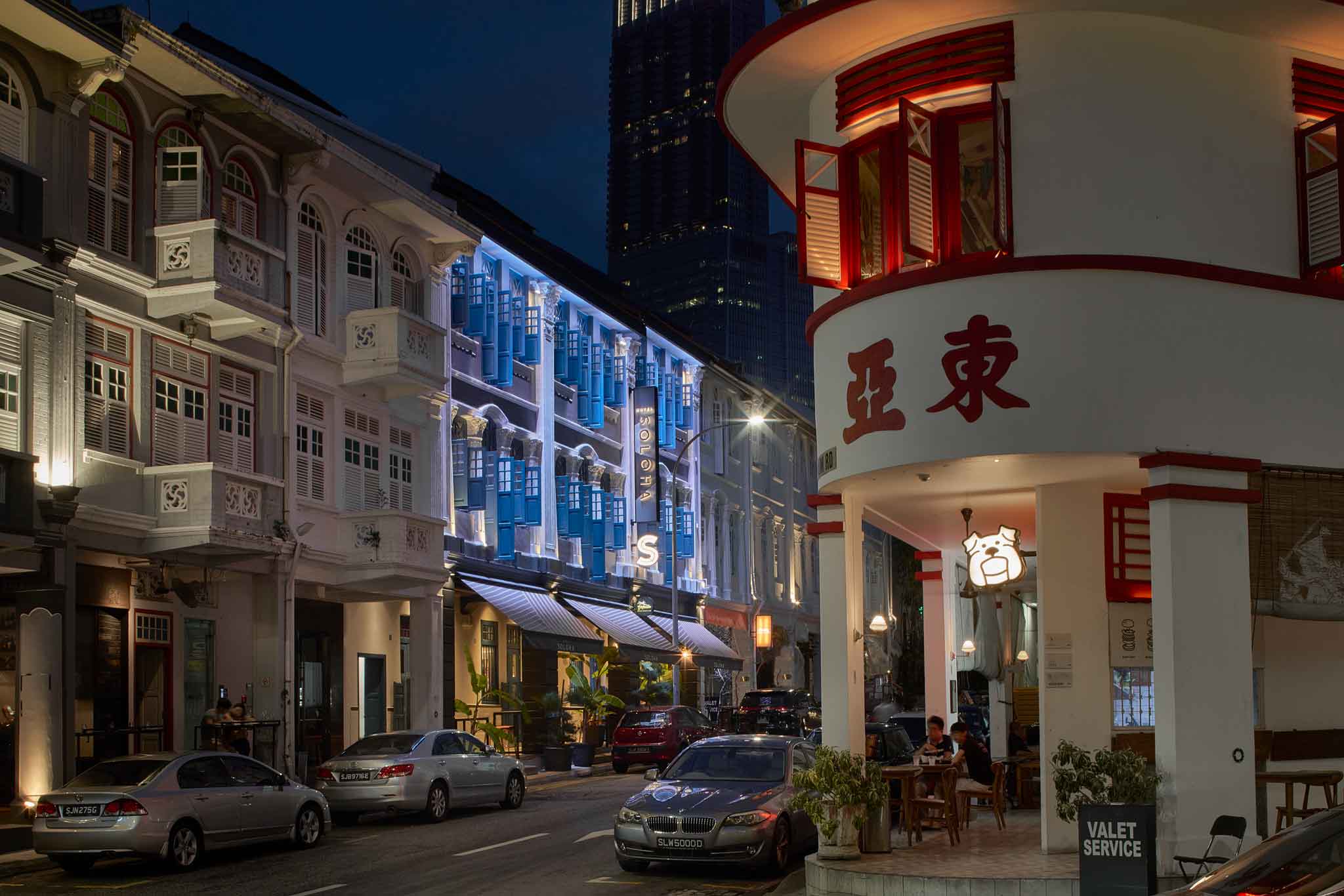 For this 45-room hotel in Singapore's historic district of Keong Saik, we brought the vibrancy of the equatorial jungle into the hotel through the use of playful interventions.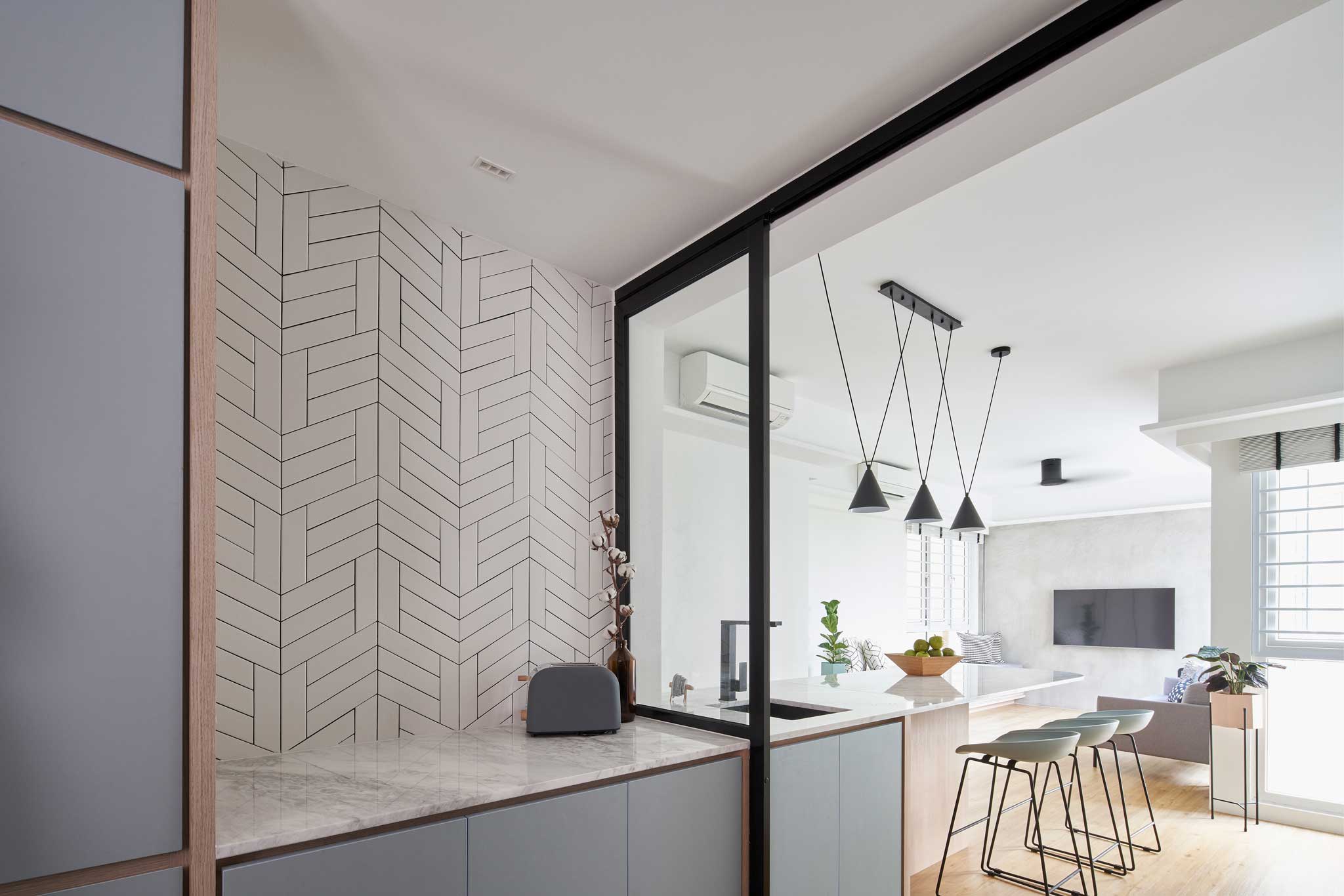 The key element of the apartment is the open table that links the kitchen, the entrance and the living room into one spacious social space.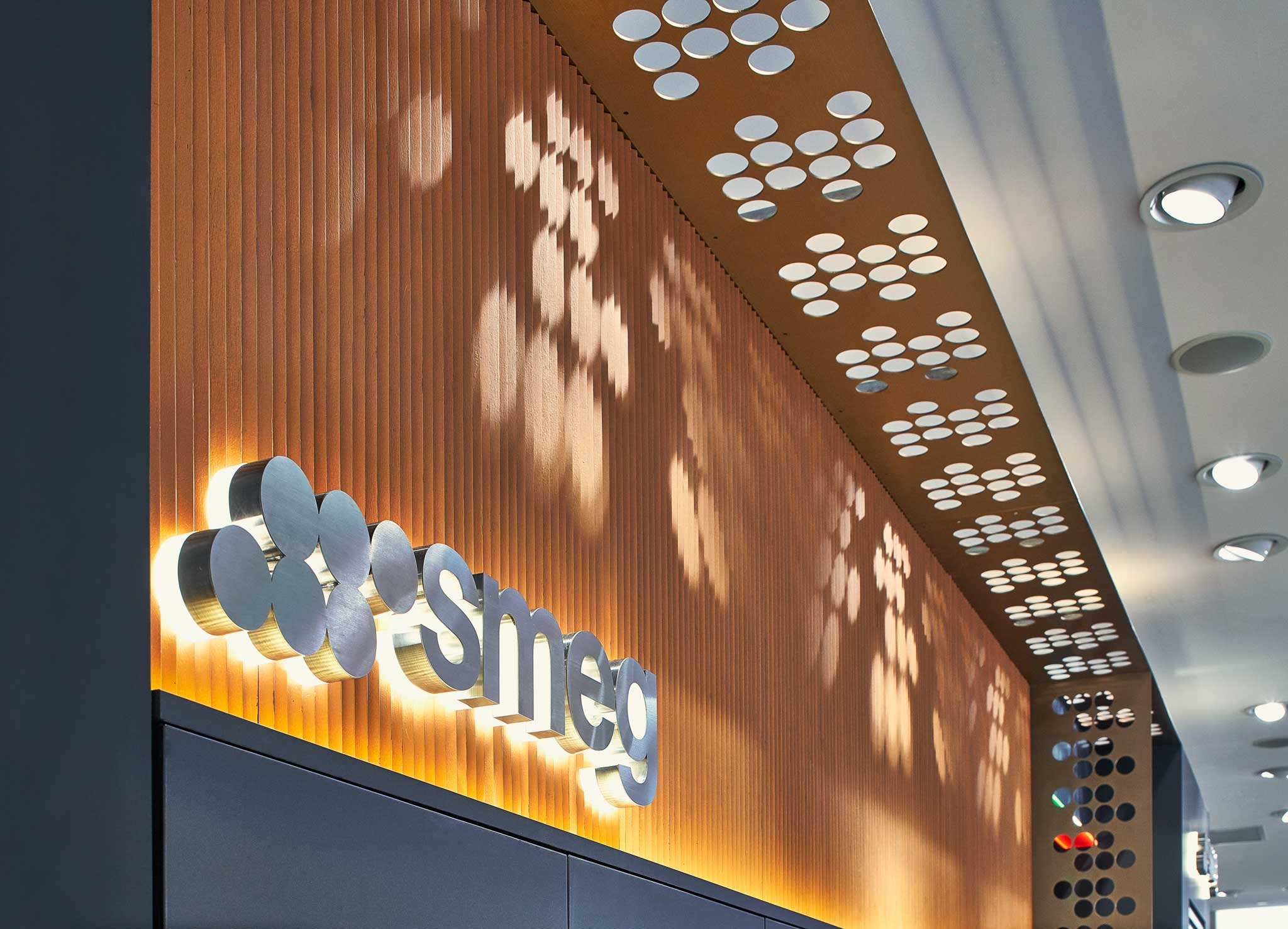 How do we strengthen the brand identity through lights, shadows and texture?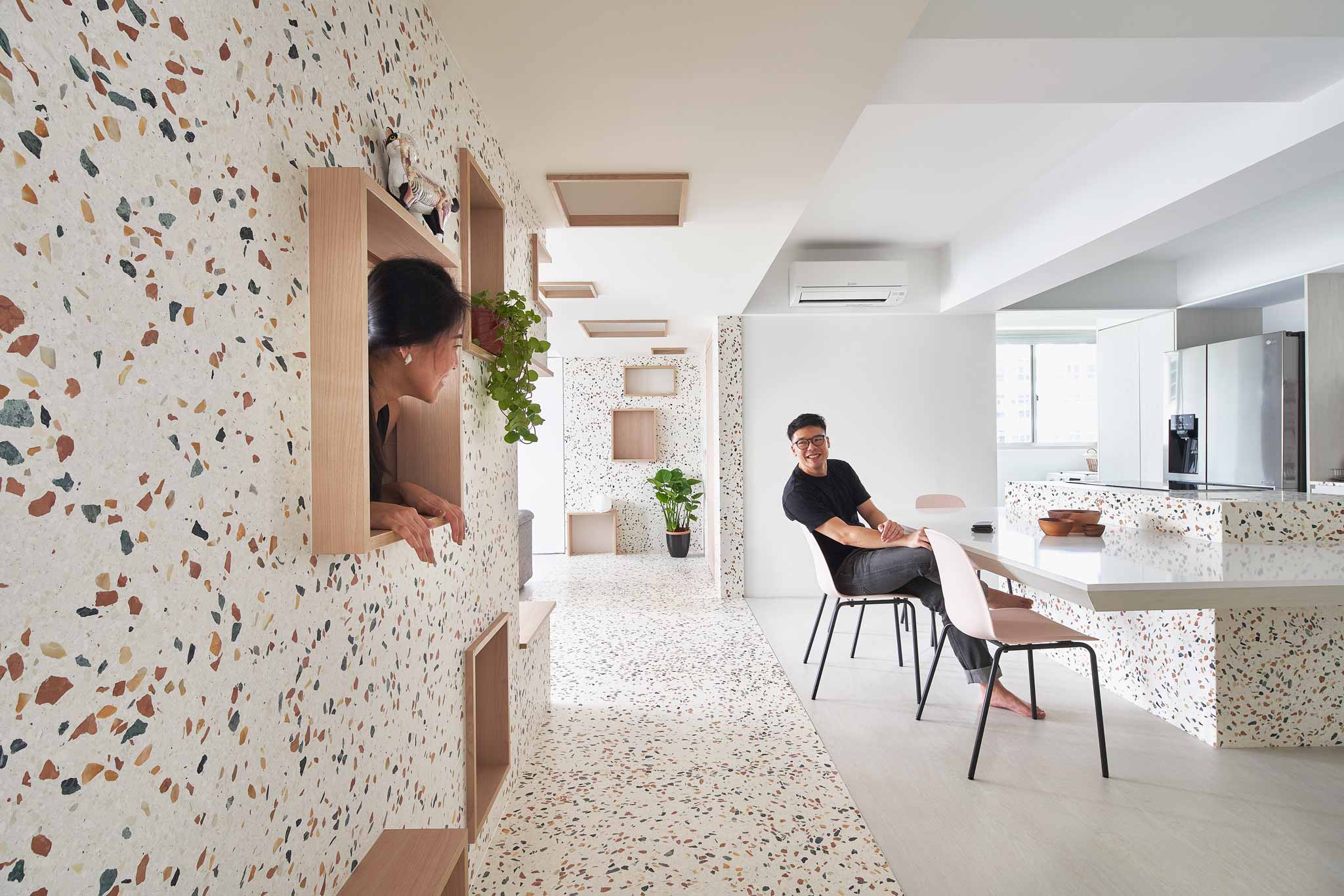 An apartment that turns a mundane corridor into a delightful and playful heart of the home, peppered with peekaboo apertures.